Happy Wednesday! I haven't shared the details yet, but we finally finished our new kitchen backsplash! We did it ourselves so in between work and a million kid activities we managed to get it knocked out on a few of our rainy days when outdoor activities were cancelled. Now I am ready for new lighting. I have it narrowed down to three styles I like, but I seriously change my mind every single day. So, I thought I would get your help :)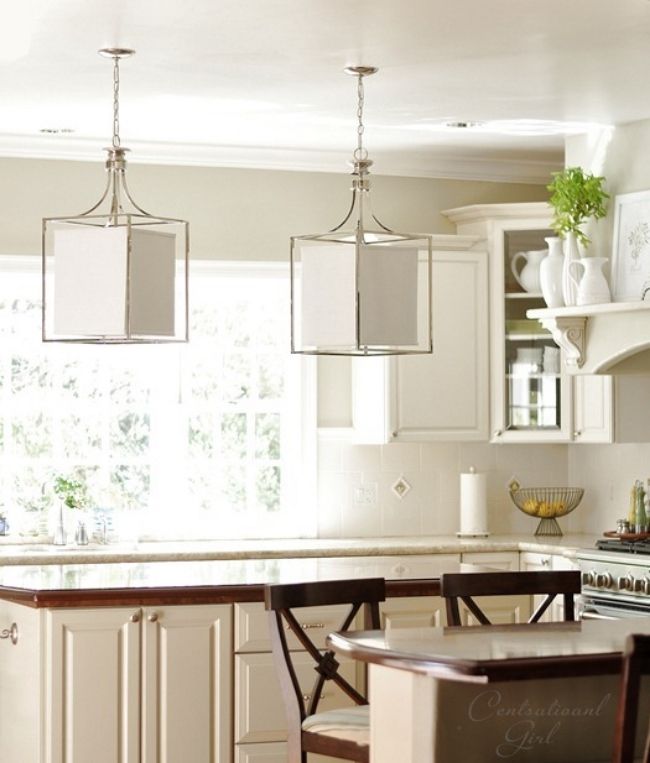 .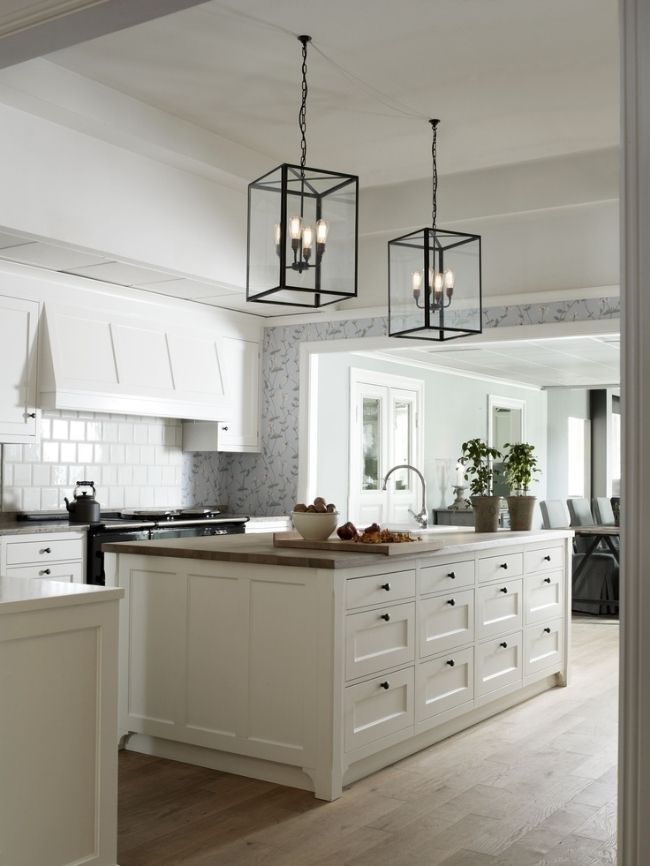 *Photo Sources
1
/
2
/
3
So above are the three styles I like. I currently have three really small pendants and I want to change those to two larger pendants over my island. You can see my current kitchen (minus the new backsplash)
here
.
Here are my thoughts on these...of course the round globes in the first picture are so gorgeous! But I'm hesitant on getting that style because I want to change out my breakfast table light to a round pendant like
this one
, so thinking round globes in the same space would not look good, right? The
lights
in the second picture were my original picks when we first painted our cabinets white and I just keep going back to them. What I love about the lights in the second picture is the linen shade verses glass. I find it so hard to get the glass lanterns streak free and clean. And finally, picture number three appeals to me because
my light
over my breakfast table now looks very similar to these and I've been toying around with moving it over my island and buying one more to match it, then changing my breakfast table light to
this one
.
Now that I've taken you inside my brain, I'm sure you're just as confused as me. I would love to catch a July Fourth sale coming up and finally purchases these. So, what do you think? Which style is your favorite to go with an all white kitchen?