Good Morning! I hope everyone had a lovely weekend! My husband went on a fishing trip last week and came home with lots of trout and redfish. We did our usual grilling some and frying some, but because he likes to make it all pretty quick after he catches it (while it's still fresh) we needed another way to prepare it, so we tried fish tacos with fresh mango sauce. We used the mango salsa both as a topping and dip and it was so yummy! The recipe is from my SIL. She made it on our last beach trip paired with shrimp which is also really scrumptious!
And the best part is that it is super easy to make!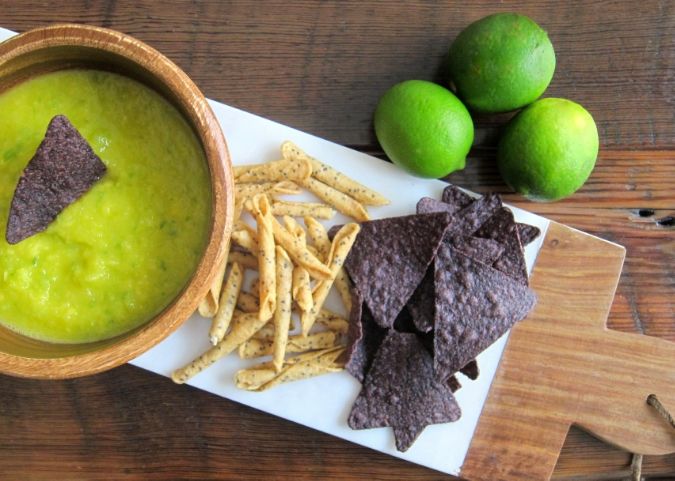 Mango Salsa
Ingredients
1 serrano chile diced (no seeds)

1 medium mango peeled and diced

2 tablespoons lime juice

1/4 cup diced bell pepper

1/4 cup diced pineapple
Method
Mixed in blender to desired chunkiness.

Serve with tortilla chips or as topping.
*I made a double batch and let it chill for a few hours before serving.


Hope you enjoy!

Have a great day!!