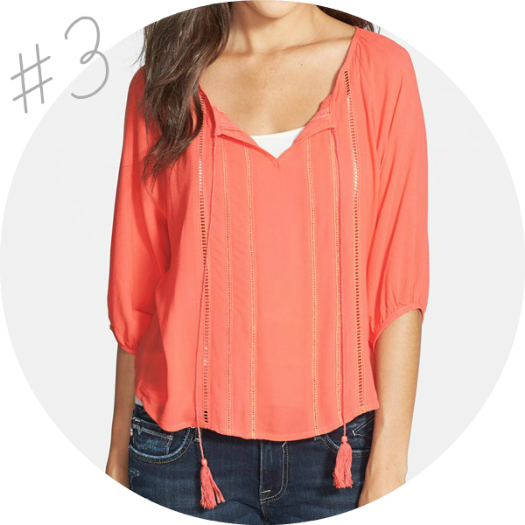 Good Morning and YAY for Friday! My husband has been out of town this week, so it's been just me and kids the past few days, so I'm extra ready for weekend! My kids are really pretty easy, it's just juggling the after school activities that gets a bit tricky when he's gone, but thank goodness for great friends that graciously help out!


Just popping in to share these three transitional Summer to Fall clothing pieces that I just adore. All really basic pieces that will fit most casual occasions and most importantly...all very affordable! Are you ready for Fall, or are you hanging on to summer as long as you can?


Have a great weekend!