Hi everyone! Yay for Friday! Did you catch any of the Summer Home Tours that
Marty
organized? It was packed with such a fabulous group and overflowed with so much inspiration. I loved browsing through the beautiful tours soaking up ideas for my own home. So, today I rounded up five of my favorites to share. For a full post, you can click the link below each picture. Get ready to be amazed!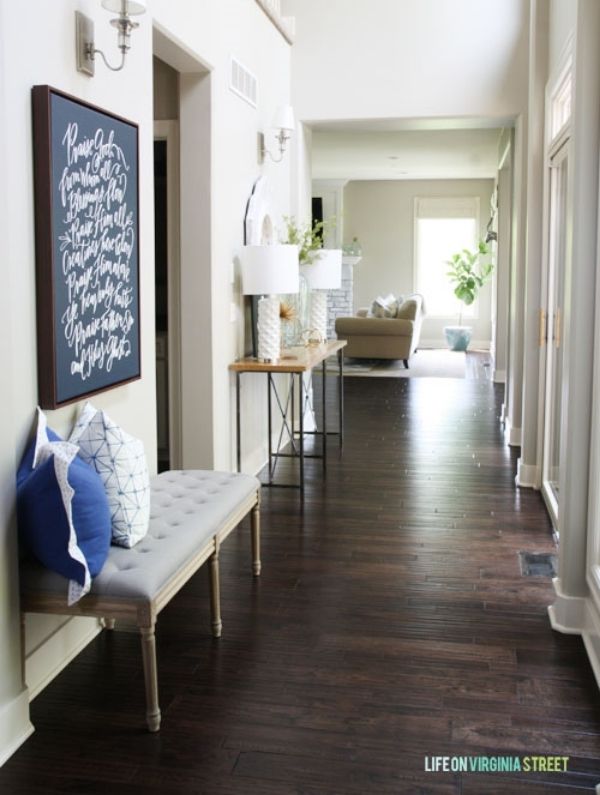 Life On Virginia Street
A Thoughtful Place
Just looking at one of the pictures from these tours you can get an idea of what I'm talking about. So, so good.
Hope you all have a beautiful weekend! And wishing all the wonderful dads out there a very Happy Father's Day!