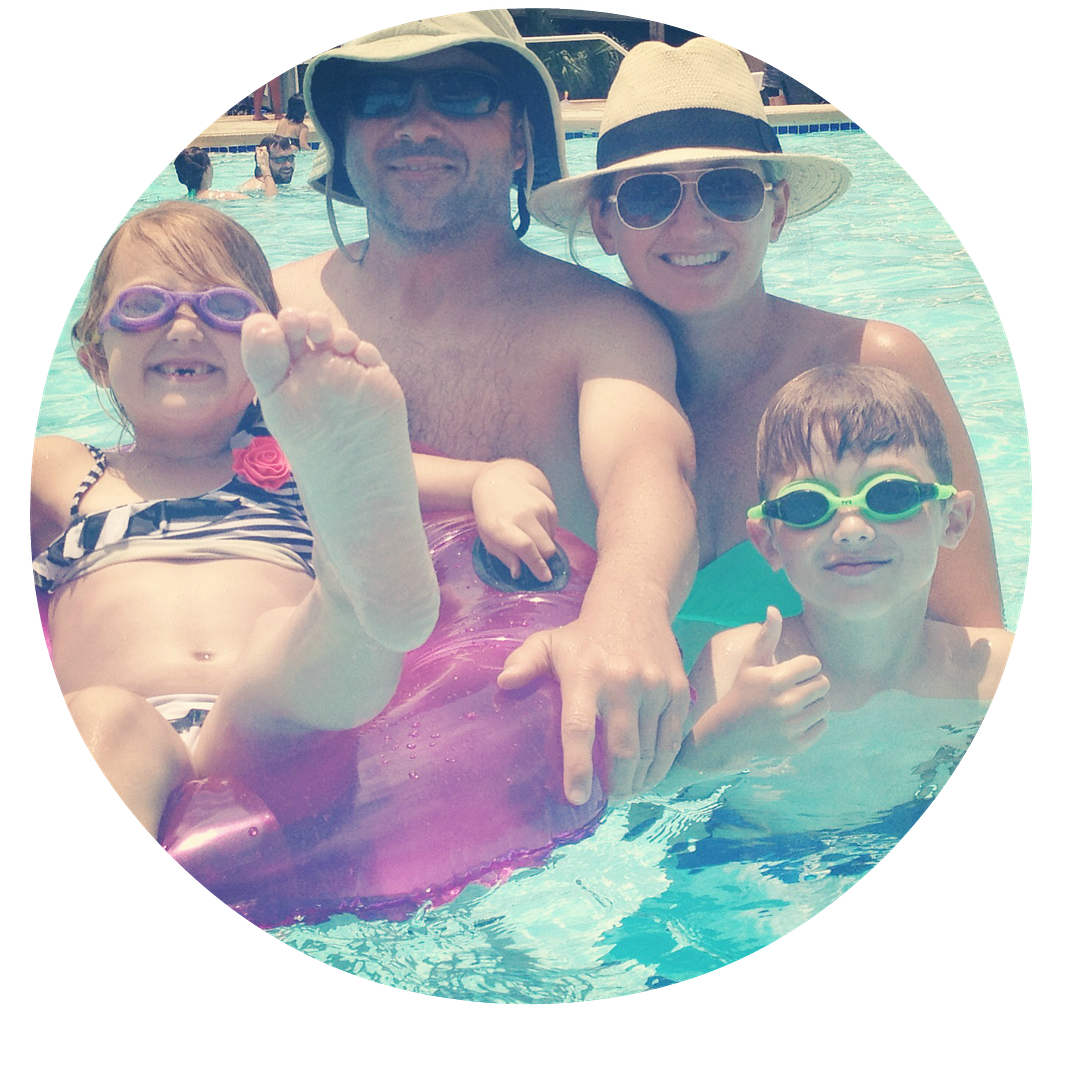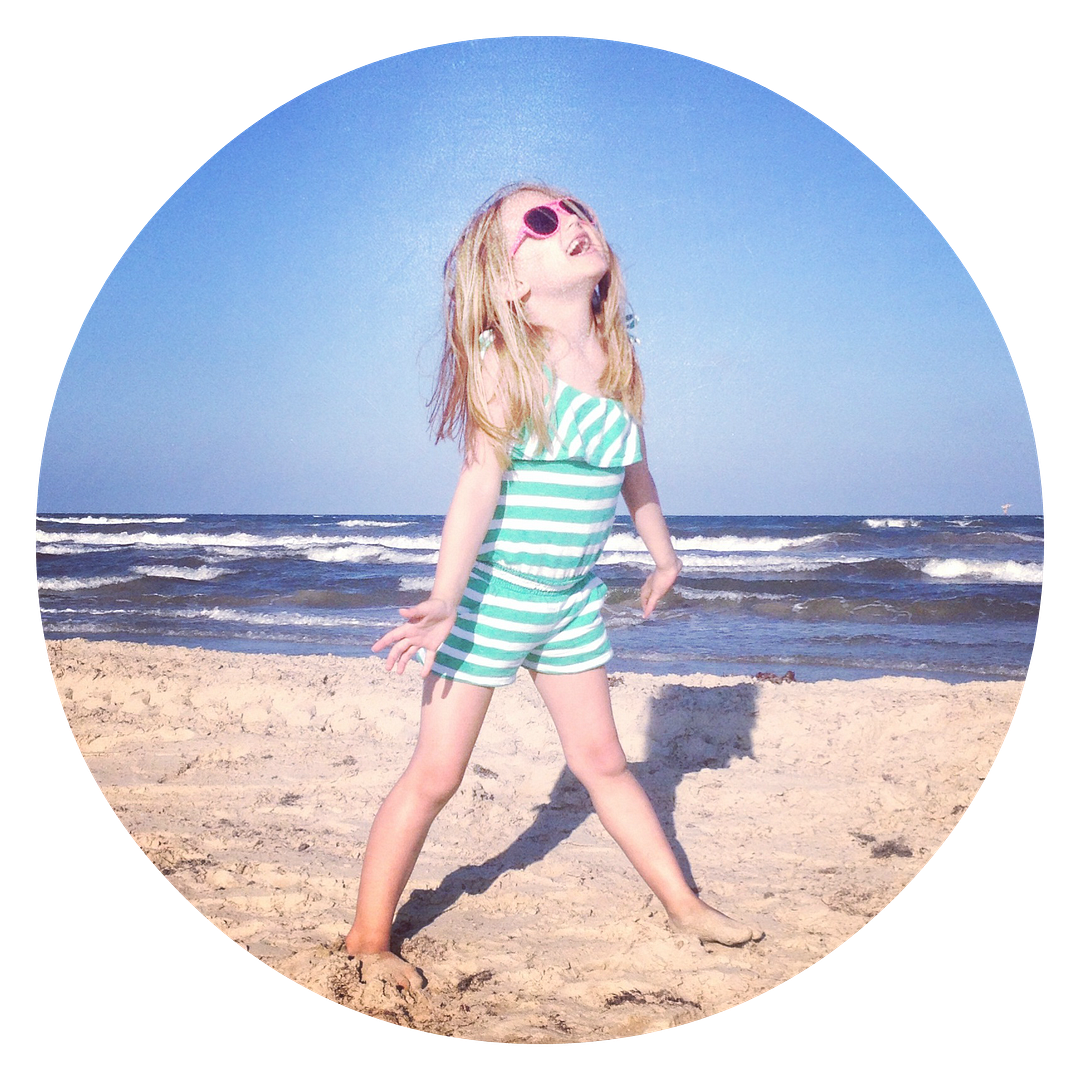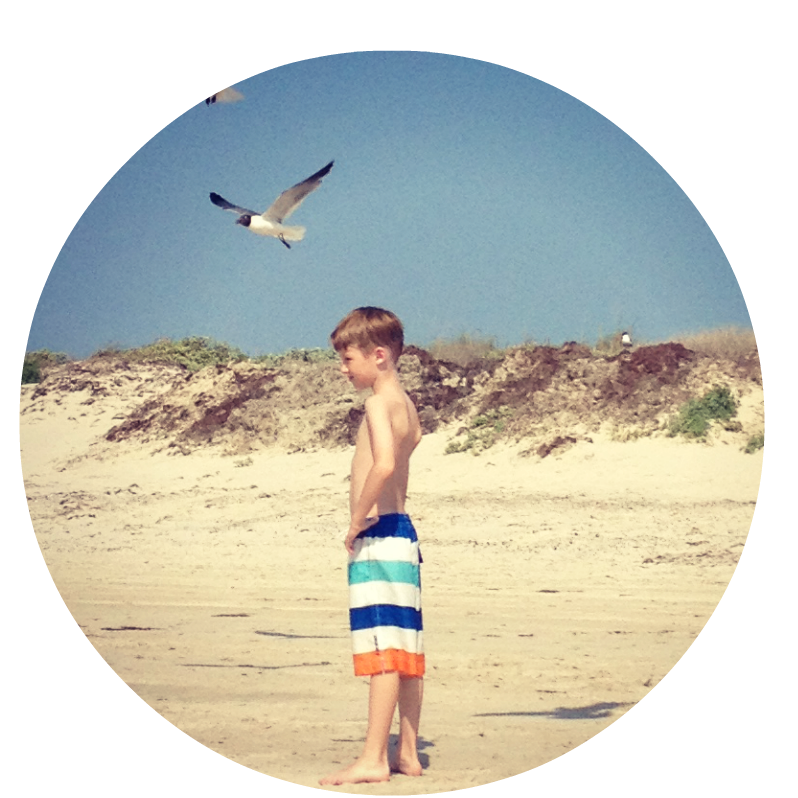 Good Morning! I hope everyone's week is off to a great start! We are back from an extended weekend trip to the beach and now need to detox from all the food and drinks we consumed ;) We live in the Houston area, so we can get to the Gulf Coast in about an hour from our home and I love that! So this past weekend we took a trip to the a Texas beach a little farther south called Port Aransas and had a wonderful time! It's a small beach town and resort that I actually went to every summer as a kid, so it's fun to bring my children back to the same place where I have many wonderful childhood memories. The weather was perfect and the kids had a blast! We went with my husband's family which included 6 adults and 7 kids under the age of 8 :-) We usually go out to eat one evening, but decided this year since we were out numbered by the little ones, we would skip that and each family cook a meal in our condo. Which meant I spent four days with no makeup and in my swim suit or lounge wear and loved it! We got back yesterday and the kids still have 2 and 1/2 more days of school before they are officially out for the summer, but this weekend definitely got me excited for our summer break to start!
Do you have any fun plans this summer?
Have a fantastic day!


P.S. I took all these pictures with my iphone and shared on
Instagram
...sorry if they are repeats for some of you :) Do you find yourself using your iphone more and your big camera a lot less? It's just so easy, right?