Happy Halloween! My kids can hardly contain their excitement for today's Halloween festivities! They are so excited to dress up and collect candy, while in my mind, this day marks the start of my favorite season...
the holiday season!
All the baking, decorating, and festive gatherings are what bring me excitement!
So before I get busy with holiday projects, here's a quick recap of October around our home....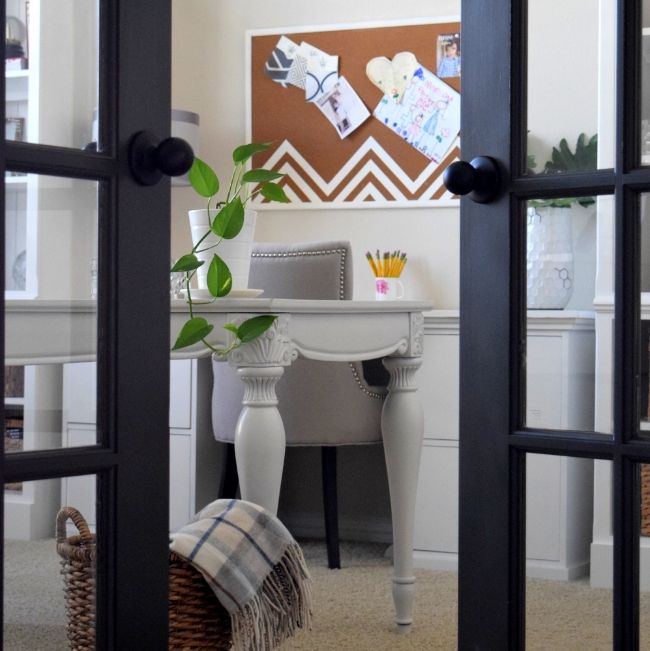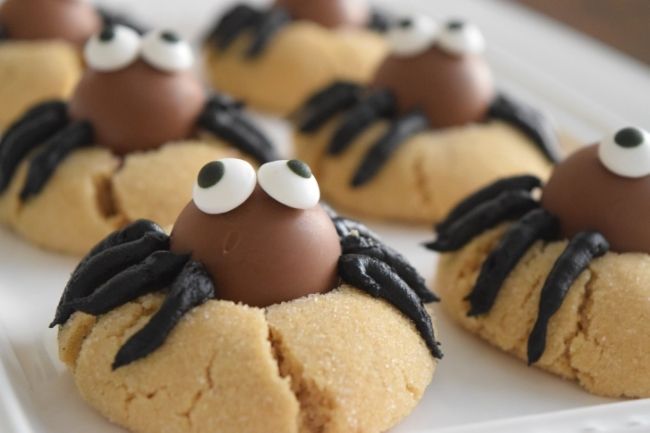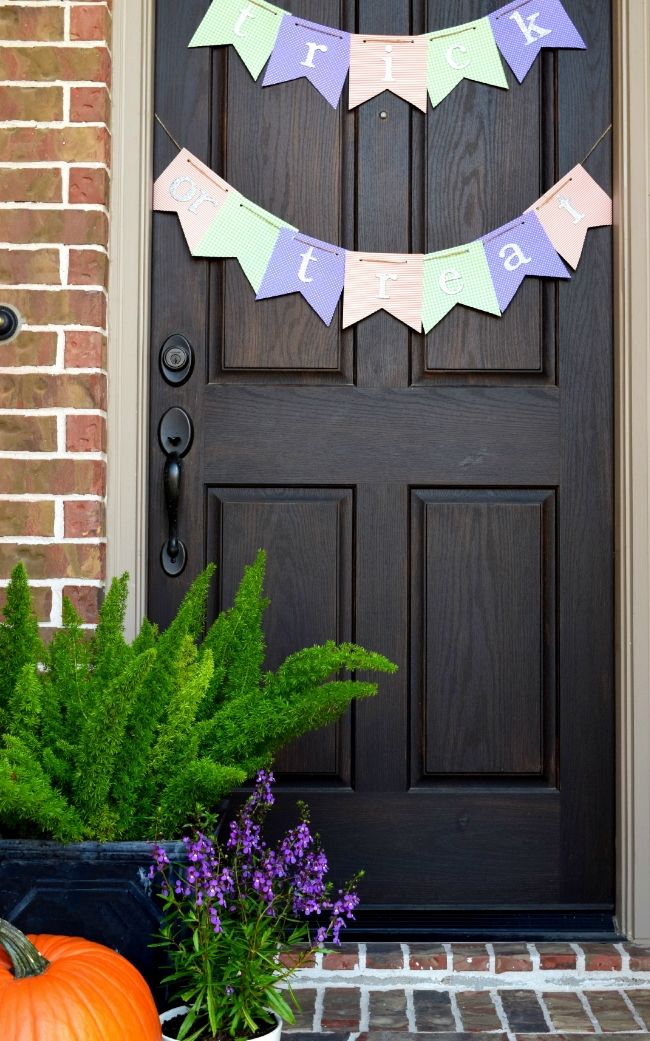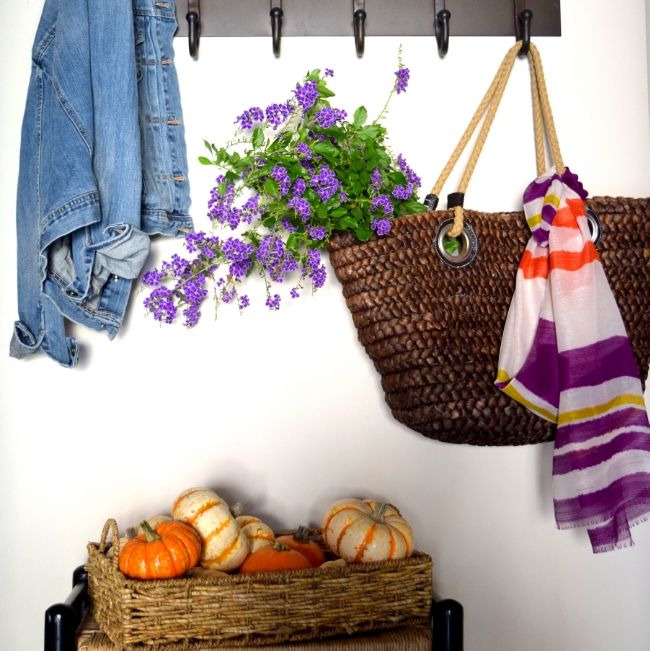 So that does it! You can click the link below each picture for a full post if you would like to see more. Good-bye October, it's been great! Bring on the holidays...
Have a safe and happy Halloween!